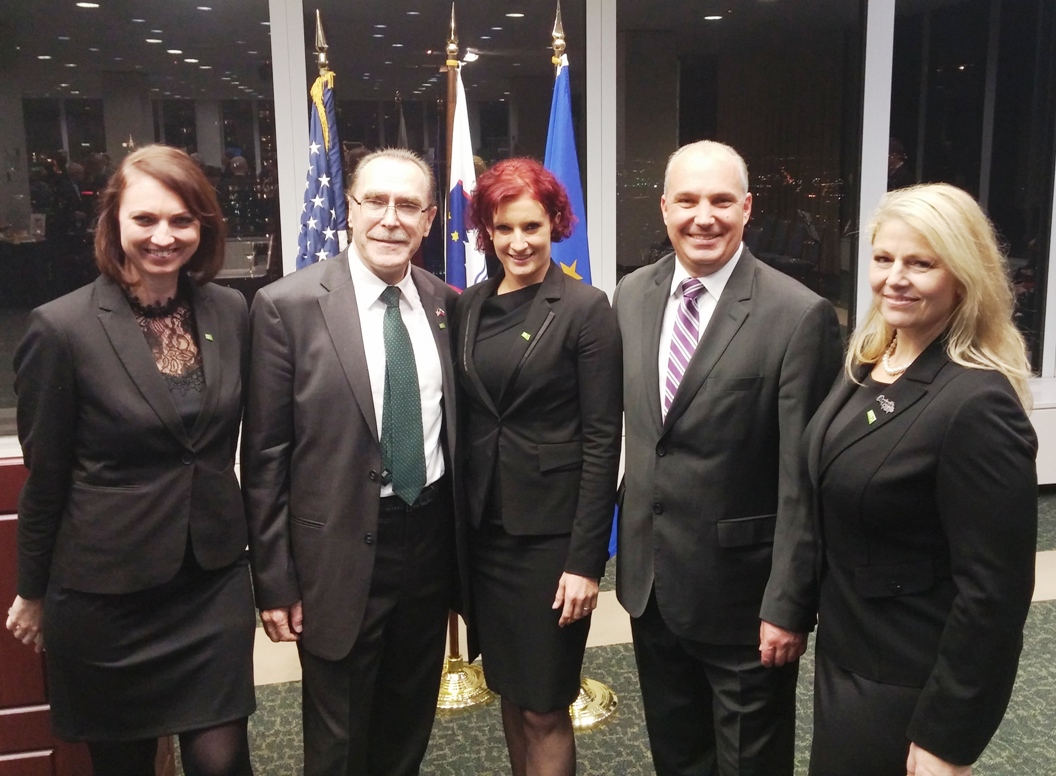 Last night in New York City, the grand opening of the Consulate of the Republic of Slovenia and the evening reception of the Association of the Luxembourg Fund Industry, (ALFI) took place, which, as part of the 9th this year's tour of the international business-investor programs of the PanSlovenian Investotrs' & Shareholders' Association (VZMD), was attended by Mr. Kristjan Verbič, the VZMD President and the member of the Executive Board of the European Federation of Financial Services (Better Finance). Supported by ALFI, today the renowned New York's Metropolitan Club will be the venue for the business breakfast with the local influential finance industry representatives, which will be followed by seminars organized together with the Luxembourg Private Equity & Venture Capital Association (LPEA).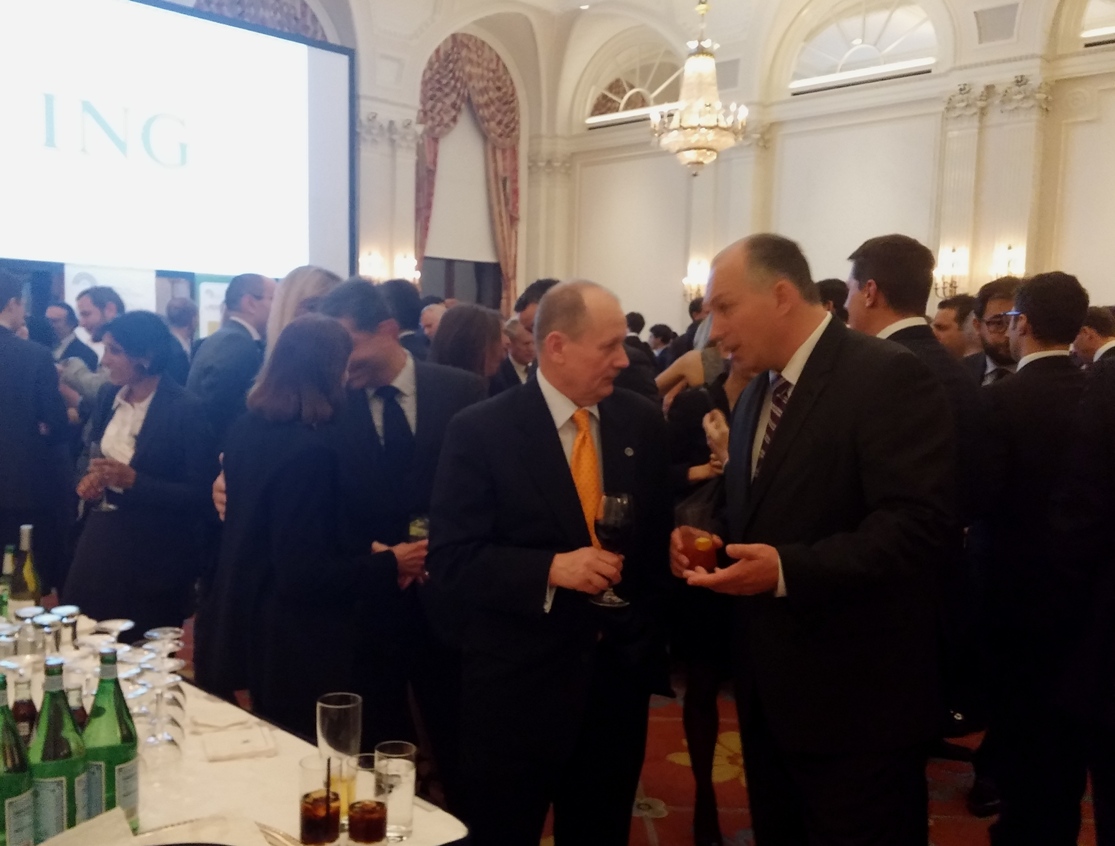 The program ALFI US Roadshow, however, began on Monday with the conference in San Francisco, and went on with the business breakfast at the University Club of Chicago on Tuesday. On this occasion, Mr. Verbič spoke with many representatives of the finance industry, among others from the following companies: J.P. Morgan, State Street, HSBC, PwC, KPMG, Deloitte, Royal Bank of Scotland, BNY Mellon, BIL Manage Invest, BNP Paribas, Tortoise Capital Advisors, etc., and the other parties showed their interest in the situation in Slovenia. The attendees presented and discussed about many opportunities across the world, among which was the rapid growth of the middle class (e.g. Brazil, China), as well as significant challenges associated with the traditional pension systems and the role of various funds and their managers. The analysis of political initiatives and decisions (with particular focus on the EU) related to opportunities and promotion of investments and business operations in Europe and elsewhere was carried out.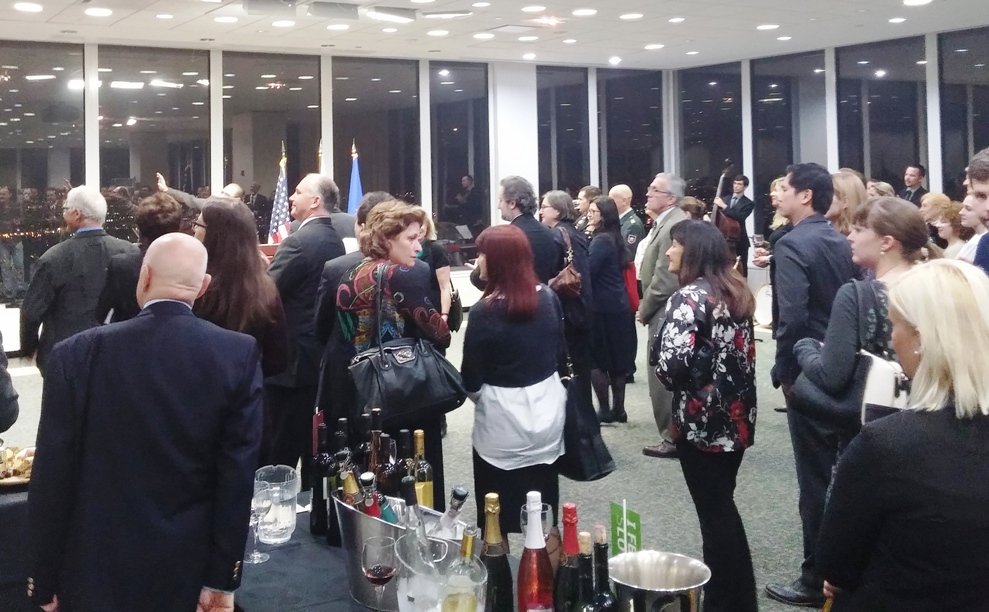 This tour of the international business-investor programs of VZMD will continue with the attendance at the traditional Saint Martin's Day feast at the New York's Slovenian Church of Saint Cyril and the reception of the International Club of DC (ICDC), promotionally entitled »A Taste of Slovenia«, which will take place at the Embassy of the Republic of Slovenia in Washington, and where the tasting of Slovenian superior quality wines and many other Slovenian delights will be organized. VZMD with the programs Invest to Slovenia (investo.si) and International Investors` Network (invest-to.net) has, however, for a while collaborated with some Slovenian wine producers - and has taken care of presenting them in the USA substantially since 2013 andthe tour in Canada and the USA.